New things. New Drops. You know the vibes. Check the IG for details. Now, on to the Scope Music Front:
Red Shaydez & Brandie Blaze dropped "Tia Tamera Remix" (a flip of Doja Cat & Rico Nasty) and have some fire visuals to go with it:
Also check Brandie Blaze's "Kick In The Door" Live @ TRC Fest w/ The Confirmation Band & DJ Why Sham. SandoFilms Productions on the visuals:
Stizzy Leftlane dropped a dope video for "It Get Krazy":
Nucklez got a new track out with Roddy Rich and Vick Mukka "Can't Complain":
And the Mayor, Lou Armstrong got a new joint too, with Jeff Lyte and Tory Lanez:
Estee Nack, Al Divino and Icon Curties came together for "Stove Top":
Estee Nack was featured on "Presidente" by Primo Jab on his latets project 'Pedro':
Estee was also featured on "Shark Week" off of M.A.V. x Hobgoblin's 'Angelz and Demonz':
And fellow Tragic Ally Paranom has a new release in "MISSIN 2GETHER" on the heels of sharing the stage with the God GZA recently for his Born Day, Salute Fam!
Plus Divino got a new album out 'KING MIDAS'
The fam Magno Garcia released a new album "Sadness Is Closer Than It Appears" produced by Retrospec:
And in case you missed it, SPNDA got a new loosie alongside Foul Monday, "Untold Story" produced by Prete Rosso:
Forté dropped "Money Misshun" produced by D'Artizt with a verse from Cliff Notez:
Oompa's "Thank You" tiny desk submission is getting some well deserved love over at NPR:
Don't let the goofy intro to Oompa's video for "Thank You" fool you — the rapper is not messing around. "Thank You" is a devilishly infectious song about overcoming adversity laced with biting rhymes. The song's primary emotion is joy, rooted in defiance. "Turn this pain to melody," Oompa declares, as the band ramps up toward the chorus: "I can't believe I came this far / I can't believe I lost it all / When I think about all I won / I gotta thank you." It is pure jubilance delivered via a diabolically sticky hook. That, coupled with the band's utterly charming performance, makes "Thank You" pleasantly tough to shake.


—Amelia Mason, WBUR
The Hoop Hop Crew released a Hoop Hop Mixtape that brought together singers, songwriters, rappers, producers & musicians from New England and beyond.
Haze was featured on "Generations" off of 'Sleep Sinatra – Sources Of Nature' by Custodian of Records:
He also was featured on "Grains of Golden Sand" by Vindetta produced by Clypto:
Vinyl Villain dropped a banger of a an ablum with ANKHLEJOHN called 'A Cold War' preview below:
Also, peep the visuals for "FastLife – A Day In The Life" also produced by Vinyl Villain:
Kadeem let loose a new joint "Reflections" ft. Remy Banks:
And the homie's Code Nine and Loman leaked the artwork for their forthcoming 'Sane No More':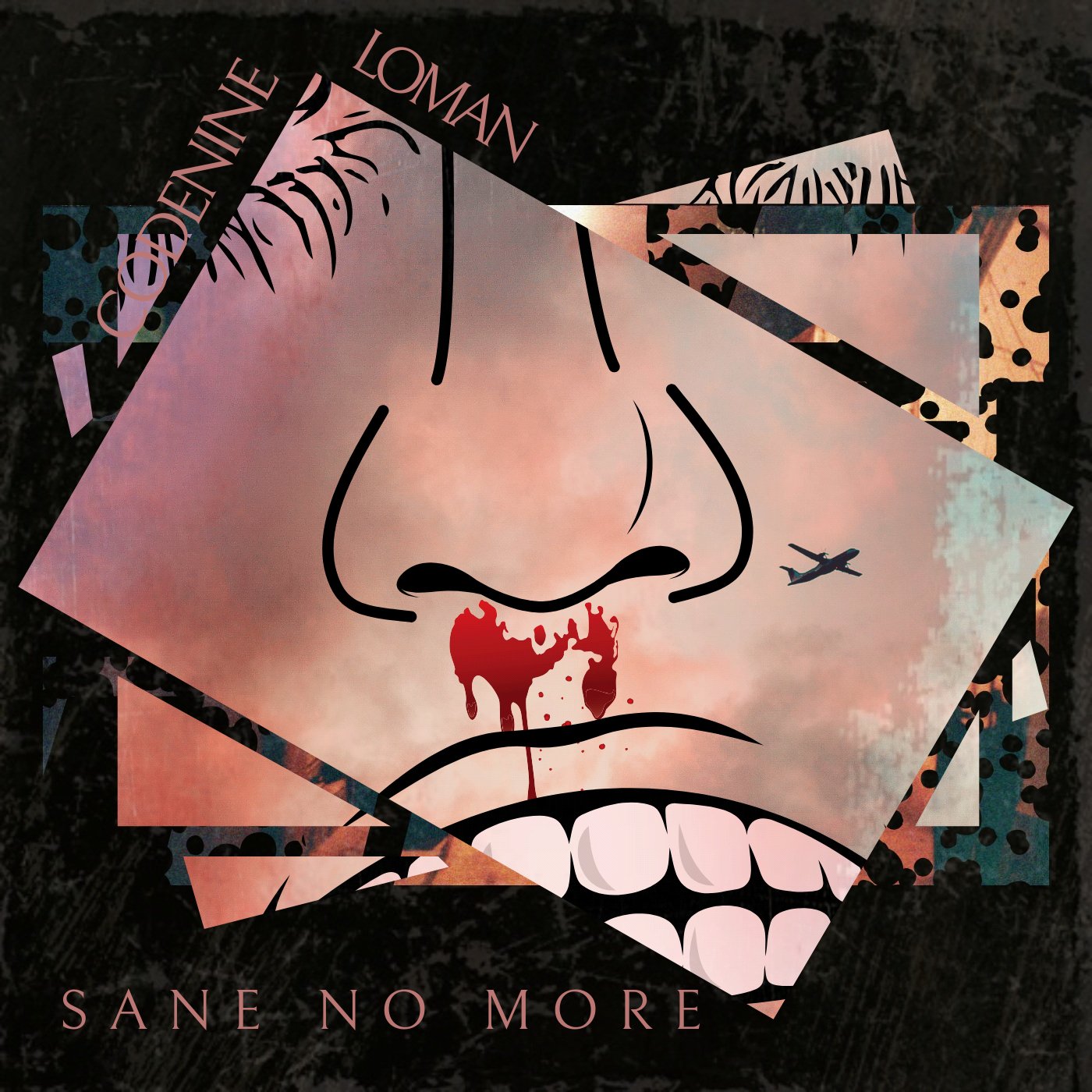 Cassius the 5th Also leaked a couple video snippets for a New music visual "Freedom" directed by @waxhugfilms and produced by Micah Braxton. Stay tuned for that Revolt Renaissance Refinement coming soon! #RRR
BANG Radio
We've had some great guests on BANG Radio including the youth of Teen Empowerment, Sir South, Cambridge's own King Fiya and the crew behind the recent Boston Answering show at the Strand Theater:
Events
Tomorrow pull up to see The Kid Daytona, Jefe Replay, GMB Gunman, Dee Gomes and Boogie Da God live at Sonia:
Thursday the Union Sound fam got a release party for Loman's latest 'Spotta-Fi':
Then Friday, check out #ENERGYX with the stacked lineup:
On Saturday Brandie Blaze is performing live at Simmons College for Fenway Porch Fest along with DJ Why Sham, Phree, Amanda Shea, Ny and See Four – Full Details on FB
You can also catch Kay Wattz and Red Shaydez at the Mass Historical Society and The Harlo respectively:
Also on Satruday, catch "Element of Graffiti Art in Hip-Hop" with Rob stull, Problak and Fabian Murray:
Have a great week y'all!