The saga continues…summer style. New drops in the shop. Happenings happening every day. Here's the latest roundup of fly music from the Scope fam and upcoming events you wont want to miss.
The Money Mobb family Primo Profit got new visuals for "Pure'" featuring the legend Jadakiss:
Also, keep an eye out for P's feature on DJ Muggs x Crime Apple's new project 'Medallo' available everywhere Friday!
JuneLyfe's long anticipated solo album 'Lyfe or Def' just dropped along with a video for "Hide N Seek". Available everywhere via Brick Records. Features from Planet Asia, Daniel Son, Barrelz, Marv'E SPNDA, Reks & Dua of Bad Rabbits.
From the City Yard Music camp we have 'Spotta-Fi' by Loman:
And 'The Sky Might Fall' by Latrell James:
And from Grubby Pawz we have the 'In The Field' EP done for local BMX brand 90 East. Check out the video and tape below. Features from Kadeem, Skunkz, JuneLyfe, SPNDA, Paranom, O.T.O, Primo Profit, Haze, Codenine, datkidbravo, and K'Nen.
Oompa has a new visual "Feel Like Cole" and a track out via WBUR ARTery "By You". Check out the events section at the bottom of this post for more info about Oompa's Album Release Party in August for 'Cleo'.
HighKeyRandom has been on a roll with 2 new prequel tapes and fly new visuals to go with em. 'Gentle Savage' album on the way!
Al Divino has been letting rockets fly as is to be expected with two volumes of ???. Go $upport: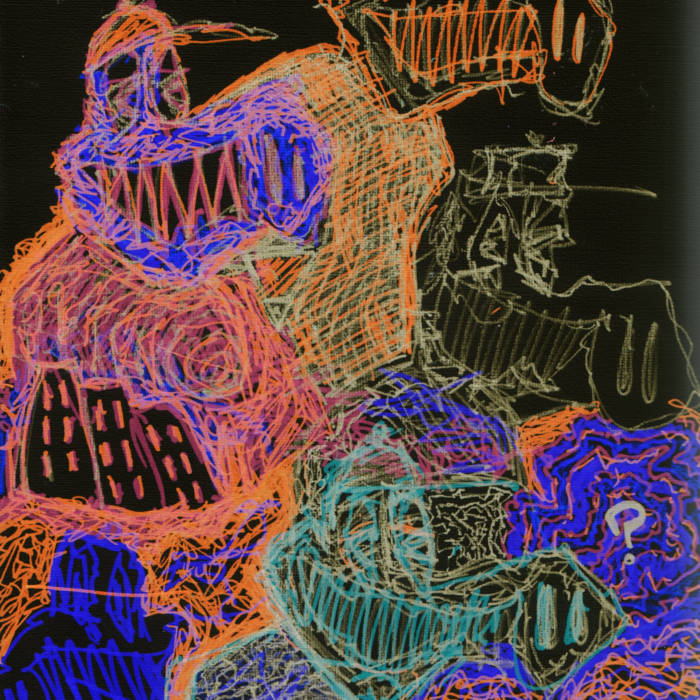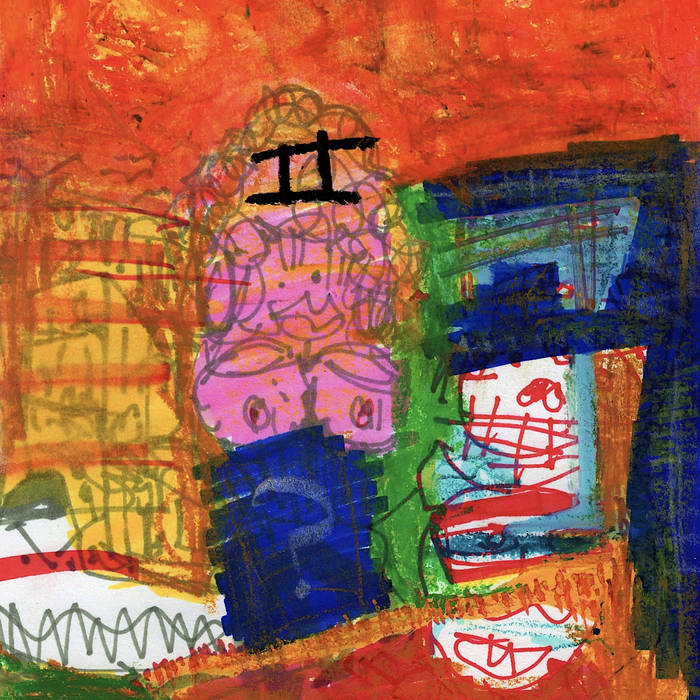 Divino also popped up in that Daniel Son x Futurewave "Poppy Resin":
Pornofunk Oscuro Records put out a Double Sided Vinyl featuring Divino and Estee Nack:
Estee Nack linked with Grubby Pawz for visuals for "ALLTYPESOFWEAPONZ":
Nack also made an appearance on Hus Kingpin single "Benzomethylecgonine":
Nack was also featured on Myart's 'Release The Art' also featuring W.B., DJ Slipwax, Giella, Cdai22 and Xcel:
Oh yea. And ¡ELDARIROSE! got that fuego. If you know you know:
Paranom dropped a dope live take 'LAERASOUL NIGHTWAVE VOL.':
Magno Garcia was featured on a few joints:
He also leaked the Cover art for his next project with Retrospec, 'Trap Shoes':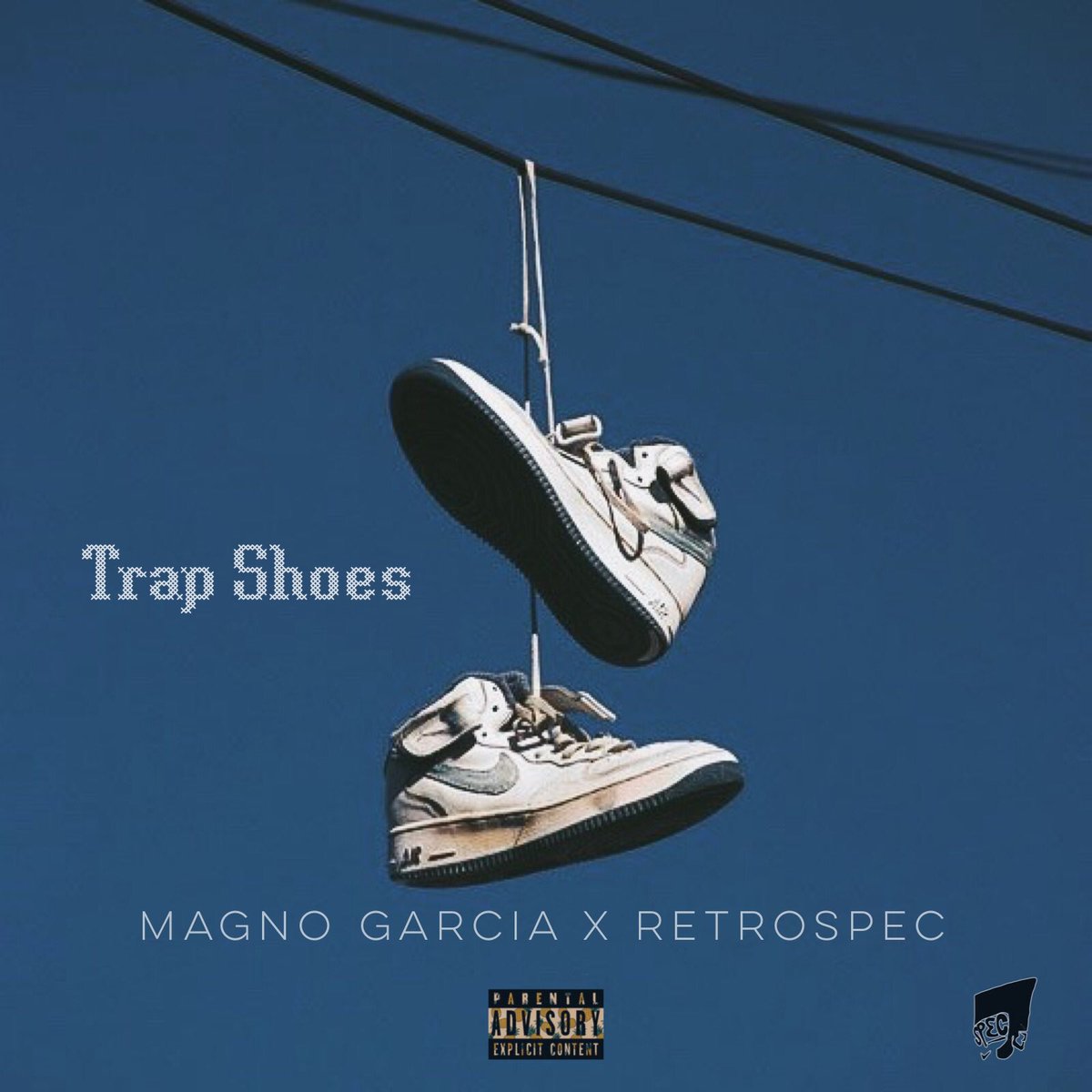 Speaking of Retrospec, Haze linked up with em recently for 'The Odyssey Of Franz Kafka':
Red Shaydez announced 'FUCK IT, WE'LL DO IT OURSELVES' a collaborative mxtape featuring 18 Boston Artists is on its way:
Rah Zen dropped 'Upon The Apex'. Check out the write-up via Bandcamp.
Jovian Martian has a new tape out with Rhodymajor 'Astronomy Major':
Rome Streetz new 'Noise Kandy 3' is out with production from Vinyl Villain, Loman, Statik Selta, sadhugold and more. Featurs from Al divinio, Planet Asia and more. Go cop that!
Bang Radio
We sat down with 1st Official to talk Beats, life and more:
Check out their last project 'Flipping Pages':
Events
Be sure to head out and hittup some of these dope events!