Overtime Often dropped some long awaited visuals for "Delta Nine":
It's been a great couple weeks for new music drops too. First off, we got Estee Nack x Crucial The Guillotine 'NOVELA (LA NOVELA DE LA 9)' with features from ThaGodFahim, Darkim Be Allah, Codenine, Daniel Son and Al.Divino.
Estee Nack also linked with sadhugold. for 'SURFINONGOLD.WAV' featuring SPNDA, Al.Divino, Crimeapple and Codenine. Go cop one of the fly gold limited edition physicals!
Plus two banging loosies produced by The Historian and Graymatter respectively:
AND another collabo album with Al.Divino 'ABRAKADABRA, ALAKAZAM!':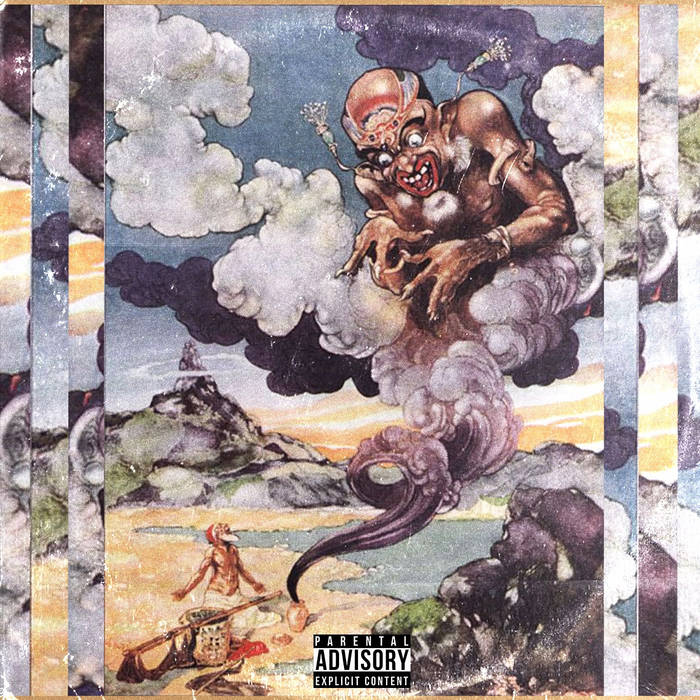 Divino also dropped a new solo opus 'MONUMENTALITY':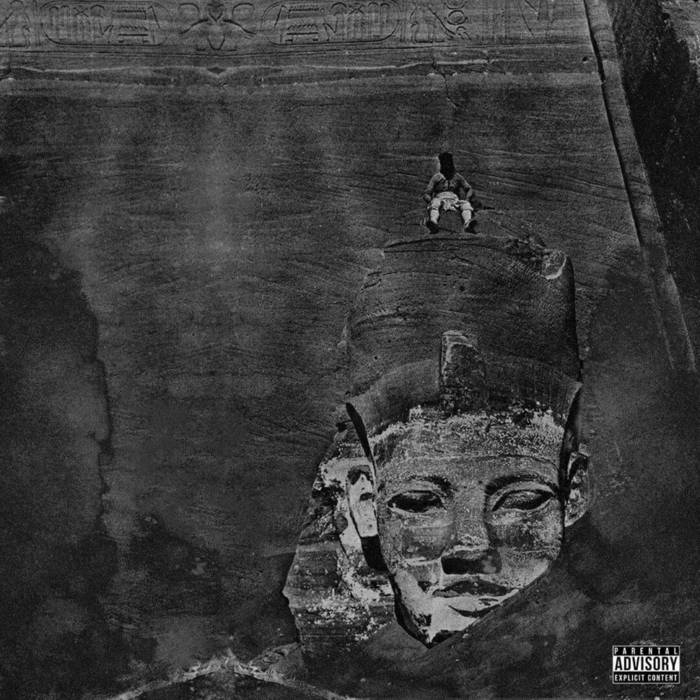 And two loosies of his own:
Danniela dropped "The Girl Got Skillz" following up on "Because I Love It":
Bakari J.B. linked up with AR Classic Records to record 'Overtime Vol. 1' in a marthon session. Production from Billy Loman, Latrell James & Tedd Boyd, Melks, 1st Official, Jon.
He was also featured alongside SPNDA on Uncle Sam's latest video "Ascension":
SPNDA was also the guest on the latest Southern Vangard Radio Interview Sessions:
And in case you have yet to check out Oompa's 'November 3rd' go support that! And major shoutout to Oomp for crushing selling out / crushing their show at Great Scott last month. #BostonStandUp
On the producer wave, the fam Lightfoot dropped a new joint:
And, finally (for now), EvillDewer is back at it with 'Netherrealms' ft. Estee Nack, Sauce Heist, Vic Spencer, Paranom and Illingsworth:
We're still working on editing the latest BANG Radio episodes but in the meantime, remember to tune in live every week 11AM-12Noon on 94.9 FM or Zumix.org
Events
Tonight we're supporting AOA Supply's Black Book Sessions hosted at Mass Apparel.
Friday we're back at it with the next Bridging the Gap Bazaar:
Saturday join us for the first Boston Creative Sessions at The Record Co.: