Another One! [Khaled Voice]
Here's the latest round up of music news and events from the Scope Gang:
Chronic Tone called in Al.Divino for "BREADLOAFS" produced by HTN.
Al.Divino and Estee Nack have been crushing it, dropping three collab projects over course of the month. The latest, 'D E S T I N Y', can be previewed below or purchased via Bandcamp.
Estee Nack also released "TRIPLE 7 ARMAGEDDON" produced by Billy Loman on soundcloud. The track is the first taste of '23 INCREDIBLE ALLIES…'
The fam at City Yard Music announced an exciting new release hitting their Bandcamp this Friday at noon: Limited edition cassette single for Vinyl Villain x CRIMEAPPLE – "12 Twelves"  with a B side REMIX produced by Grubby Pawz.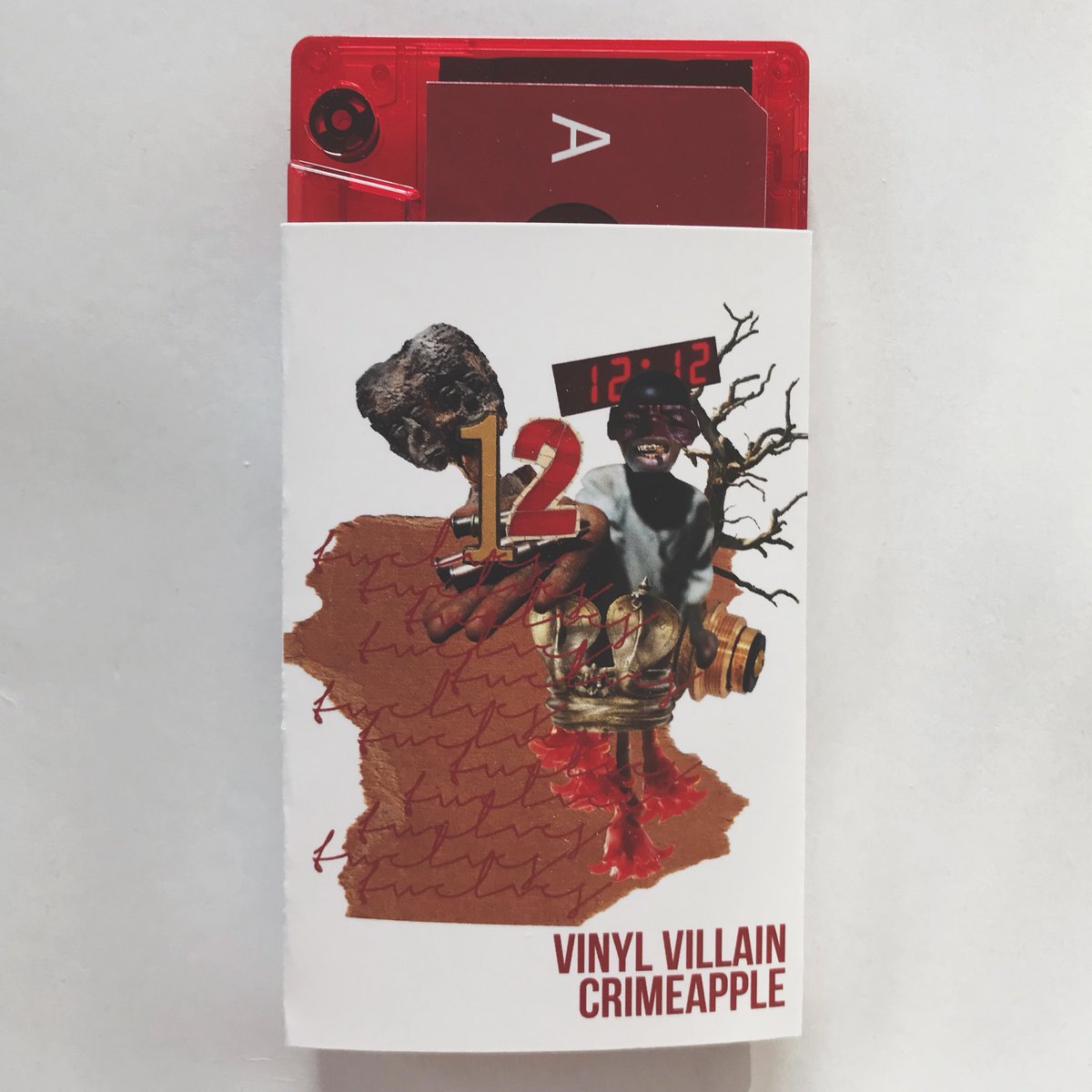 High Key Random dropped a new single "Stone Cold Stunna" produced by Bruise Wayne:
And visuals for "Get Up" produced by Twayne the kidd, video shot by AlmightyFilms.
And ICYMI also for "Uncle Fester" and "Woah"
And again, INCYMI, DJ Manipulator put out 'The Synth Tape' last month on soundcloud and casette:
Events
Tonight is EvillDewer's Apocrypha Album Release Show at The Middle East Upstairs. Come Thru!
This weekend, we are co-hosting the "What Makes A Scene?" panel with The BRIDGES Foundation at The Record Co.
Be sure to check out our upcoming Bridging the Gap Bazaar events – every 2nd and 4th Friday EXCEPT April when we'll be setting up on the 13th and 20th.
And next month we have Primo Profit's 'Locksmith' show with O.T.O, Estee Nack and Crimeapple: