The fam at City Yard Music dropped an exclusive Grubby Pawz beanie with a digital single "As Good As It Gets" Produced by Grubby and featuring Kadeem & SPNDA. Limited run of 30 so go cop that!
EvillDewer got another heater for y'all with "Coup de Grâce" featuring Salvator Mundi:
Al Divino and Estee Nack linked up for the 'MALEFICIS ARTIBUS' and 'RAFAGA FACIL':
'RAFAGA FACIL':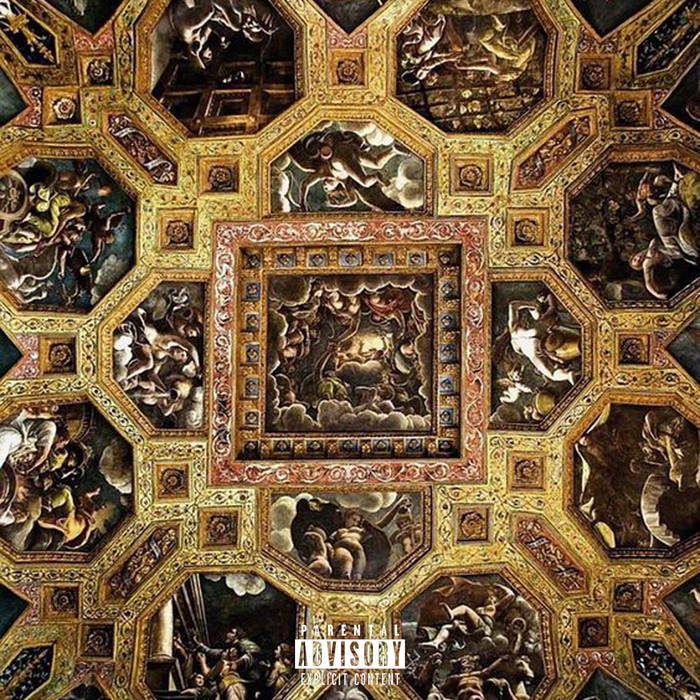 Al Divino was also featured on an episode of the Southern Vangard Radio Interview sessions:
Bakari J.B. dropped 'Infinity Tape' with features from Tizy, OFATS, Cassius the 5th & RAYEL at the beginning of the month ICYMI:
He was featured on the official music video for Al Copeland's "G.I.T.M.B." (International Show Remix):
Vinyl Villain put out another single "Guerrillas In The Mist" with Haze:
Haze also jumped on a DJ Chong Wizard joint with Crimeapple called "Murky Waters" produced by Observe:

Speaking of Crimeapple, he's one of the special guests announced for Primo Profit's upcoming show at the Middle East celebrating the release of his tape 'Locksmith'. He'll be joined by Crimeapple, O.T.O and Estee Nack. Hosted by Champ Chuck. You already know its a family affair. Come thru 4/19:
And if you're looking for something new to bump go check that Crimeapple x Big Ghost Ltd. 'Aguardiente' #NP:
But back to the events, if you missed the Evilldewer release last week you can come catch the sequel March 27 at the Middle East Upstairs, featuring beat sets by Jon Glass, Rah Zen, Grubby Paws, DJ Manipulator and dephrase. SPNDA will also have a rap set and Haze is holding it down as host.
The next Bridging the Gap Bazaar is going down March 23:
And at the end of the month join us for a part 1 of conversation series on "What Makes A Scene" at The Record Co. on March 31:
Stay tuned to the #ScopeMusic news for more fly tunes and come bring your face to the place for some of these dope events coming up!