The summer is winding down but the ScopeMusic fam is still going HAM! Below is our latest roundup of work from the extended squad:
Primo Profit linked with producer MichaelAngelo for "Botero Statue". Peep the video below:
Filmed and edited by Juan Pope Lopez in Medellin, Colombia. Mixed by Juanito Colombia. This joint will be included in the forthcoming 'Commerciante D'Arte' (Cassette Version only) as a bonus track available exclusively through City Yard Music.
More at Weekly Rap Gods.
The fam Overtime Often dropped his long awaited project 'The Treefort' and along with it a visual for "Two Things":
Go support the 'The Treefort' album and find exclusive merch at overtimeoften.com
City Yard Music has continued to deliver classic tapes. Most recently 'Brookside Terrace' by Haze:
'The Game Is The Game' by Kadeem & Slumlord:
and 'Hide N Seek & Ginger Tea' by Sharp & Estee Nack
EvillDewer sold out another limited edition cassette with '13':
And collected the singles from his 'NETHERREALMS LP' on soundcloud:
He also stopped by to kick it with the homies from the Beat Club Podcast:
ICYMI, the bro Phinelia dropped "Trap Goddess" at the beginning of the summer:
ESTEE NACK has been non-stop with it this summer with more loosies and collabs with the usual crew:
ESTEE NACK – SPR1NGCOLL3CTION PROD. MR. ROSE
KRASHDTESLA Feat. ESTEE NACK (Prod. KVMI)
Estee Nack – TAPIOCA (Prod. By The Custodian of Records)
Estee Nack X Haze X Paranom X Al.divino MORIRSONANDO Pro By: Dibia$e
A solo project in 'JOANMANUELSERRAP' featuring ANKHLEJOHN and AL.DIVINO:
And a collabo album with Al.Divino 'AKIRAONACID':
Speaking of Divino, 'Dumpgawd: Divino Edition Volume 2' is coming out on vinyl from FXCK RXP RXCXRDS and is out on soundcloud for streaming:
Paranom dropped "Sleepy Sun" prod by [offbeatninja]:
And Haze and Grubby Pawz linked up for "Apartment 5 (Domingo's Story)":
The homie HighKeyRandom dropped two singles with visuals for "Had To" and "Paris":
And also from the HKOD squad we got Teeluxe with "For The Summer":
Sir Locksley and Kae Tea dropped a new single "Ain't":
Magno Garcia dropped 'Element of Surprise' and is slated to release 'Monastery Monk Method' with EvillDewer next week!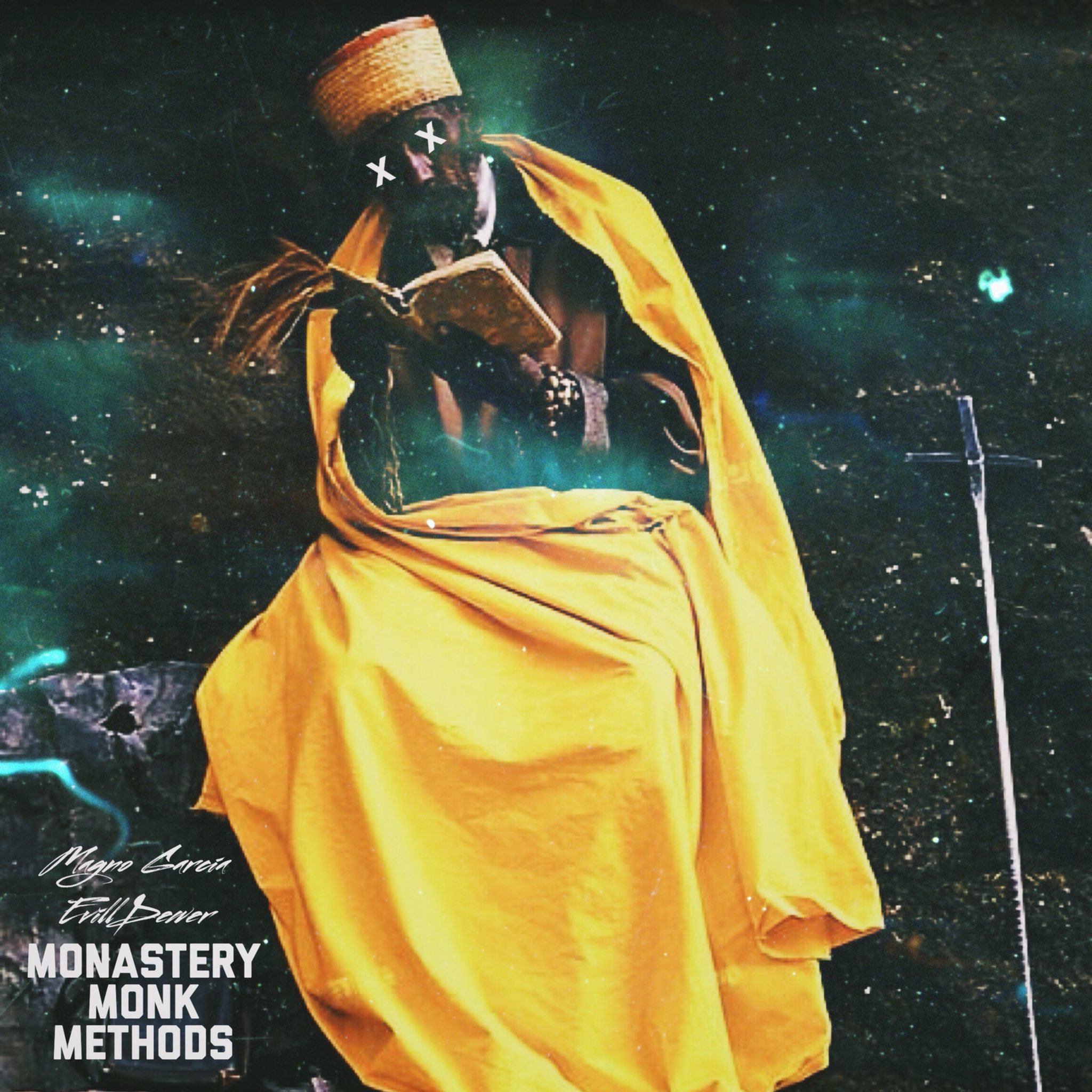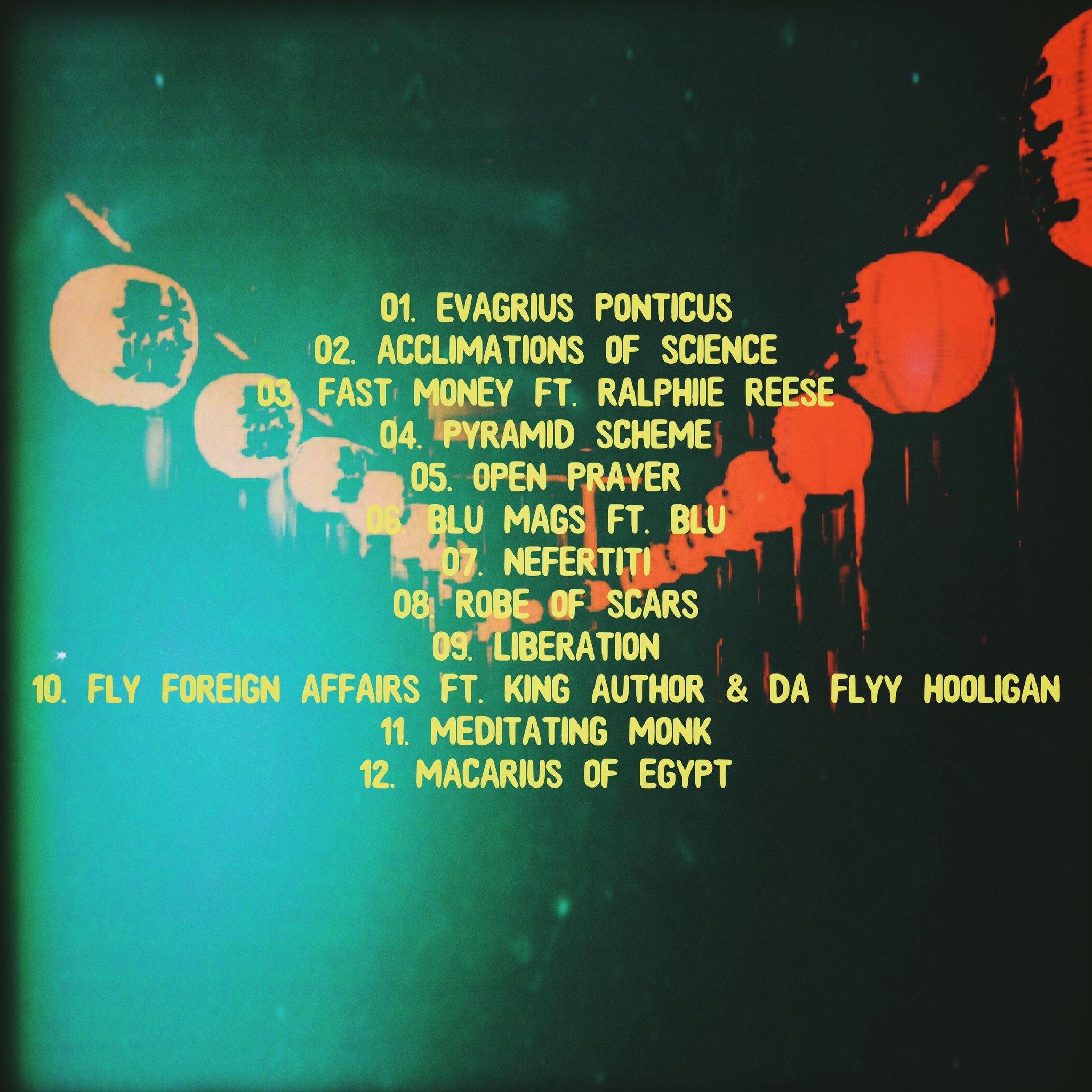 He also sold out a run of 'Chandelier Shining' on Loretta Records:
And in case you missed this one like we did, Codenine was featured on "Paid In Full" alongside Daniel Son:
Bang Radio
We finally edited a bunch of our latest episodes of BANG Radio:
Cyrus Tha Great & The Beats and Barbecue Festival
Events
Oompa, Brandie Blaze, Red Shaydez @ Sonia – August 30
Branded Authentic @ Brighton Music Hall – August 31
Separation Anxiety – September 22-23
We currently are accepting submissions for our next JP Open Studios Group Art Show at Haymarket Peoples Fund.