We start today's ScopeMusic update off with the debut beat tape 'Affirmative Jackson' from ScopeGang / CCRMG fam Eboane AUD:
Features SPNDA. Stay tuned for the B.A.N.G. Radio interview and tape premier with Eboane AUD.
SPNDA also was featured on Chronic Tone's Latest leak from #Mafiusu "MERLOT DREAMS". Production by the homie from across the pond, Sonnyjim (if you don't know get hip!).
SPNDA was ALSO featured on a couple tracks on 'NIKOLA', the latest collab from the coldest combo Al.Divino x Estee Nack: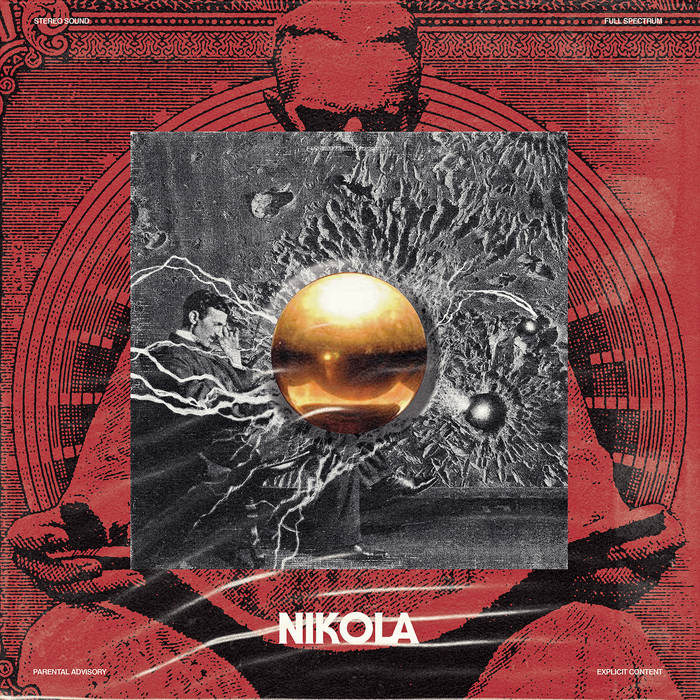 Don't sleep. Go cop that!
Estee Nack also dropped a new single "T3NCHU PROD. ALGO-RHYTHM":
AND, in case you missed it CODENINE x PARANOM x ESTEENACK have a a banger of a project 'MILLIONDOLLARMINK' out on bandcamp. Now available for stream on soundcloud for a limited time only:
Big shoutout to the homie Noemi a.k.a Paz the M.I.C. for the release of their project 'SOS: Sublime Over Stress' and the beautiful event last week:
Danniela dropped another single in "Kill Time", produced by Doja Moor:
Primo Profit got a new single produced by Teyo 'Narcos':
Plus stay tuned TOMORROW for Primo Profit x Conway The Machine Video 'Border Wars':
High Key Random dropped two fly visuals for "Year Round" and "Woah Woah":
Big salutes to the mayor Mark Merren for the release of 'Motivate 2'!
And last but not least, the KnowBodies fam also let loose a new project 'Ancient Scrolls':
Events
SAVE THE DATE for the next Bridging the Gap Bazaar on July 20th at The Record Co..
PLUS, Reminder to still grab your tickets for Styles P, Skyzoo & More at the Beats and Barbecue Festival on July 21st.