We're back with another #ScopeMusic round up of some of the best and brightest shines from the squad:
Starting off, Primo Profit and MichaelAngelo dropped dope visuals for "Piatto Dei Demoni (Devils Plate)", the B-Side to "Botero Statue":
Debut via Earmilk | Interview via UGHH
Chronic Tone has released his 'MEATBALLS' beat tape in preparation for Mafiusu Part 1:
EvillDewer has a new release via his Speak No Evil Records imprint with 'MIDEVILLX', a 40 track beat tape available as a super limited special edition cassette:
He also has announced a track with Rome Streetz, Vic Spencer and Chris Crack, details coming soon:
Get prepared for the destruction of the Interwebs once this hits.@Rome_Streetz x @VicSpencer x @ChrisCrackNDC x @evilldewer
Stay tuned folks…?? pic.twitter.com/GfuMtZQowT

— EvillDewer (@evilldewer) March 28, 2019
Estee Nack was fetaured in the latest viuals from Rigz "Come To A End" produced by Chup:
He also released a new single "QUINCEAÑERA VALS" produced by PLAZBO, exclusively available via Bandcamp:
Al Divino teamed up with LA based Worst Kidz for an vinyl pressing 'Lead Showers' which is accompanied by some dope limited edition merch. Available via Worst Kidz.
DJ Bobby Bangers has a few new flips and originals out and was also recently interviewed by LFOD Radio: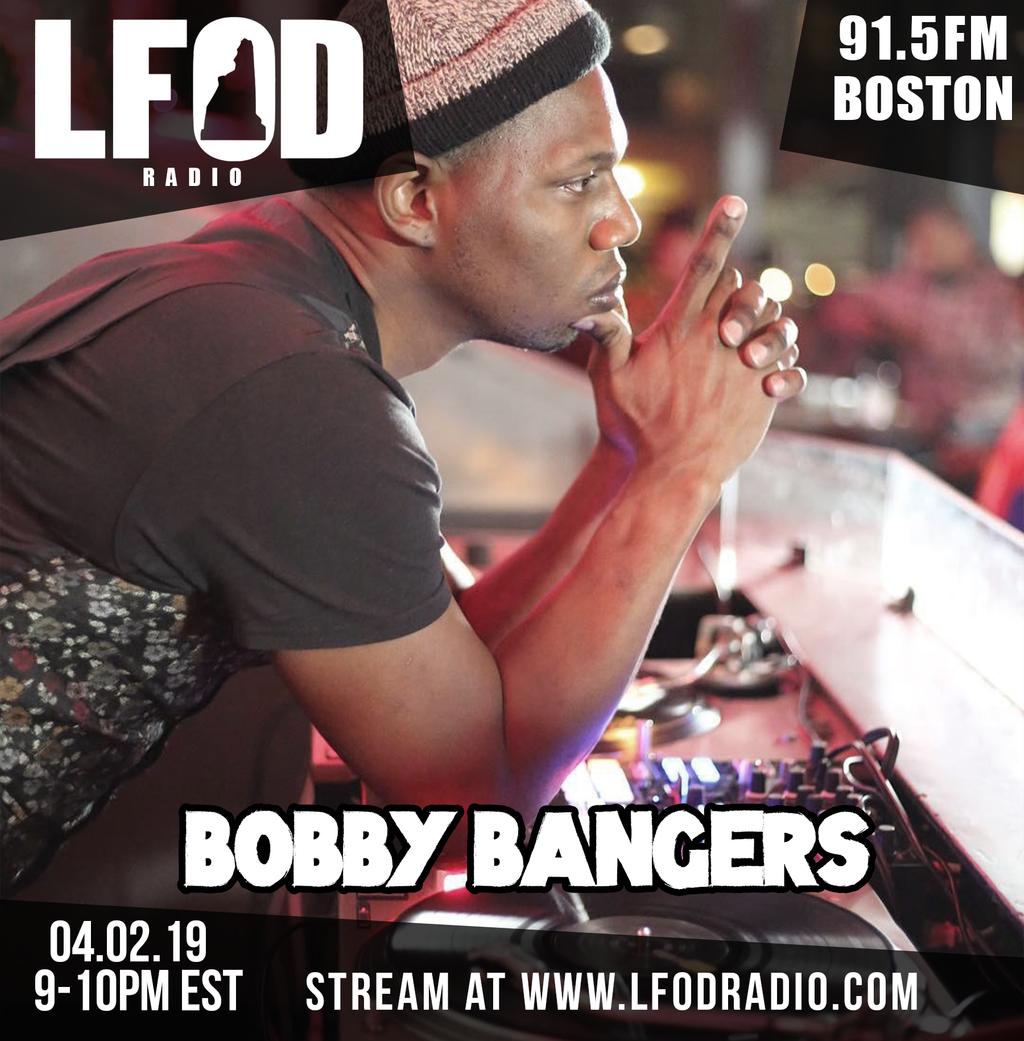 "Hold That Title Up" featuring 38 Spesh, Jamal Gasol and Haze got an "Iron Mike Remix" with Maverick Montana on it as well:
CodeNine was featured on 'Martyr Music' by Jamil Honesty:
BANG Radio
We have two great new interviews up on BANG Radio. One with Paranom of the Tragic Allies from Lynn and Stizzy LeftLane from Roxbury:
Here's one of Stizzy Latest singles "It Get Krazy". Be sure to go support that 'Switching Lanes' available on all streaming platforms.