The Scope Winter / Spring '19 Drop is here with new hats, a collab commemorating the first Priority Made show and two styles of winter mask.
We also have another #ScopeMusic roundup of the latest releases from our extended fam. Starting off, the fam Rip has a new track / video out "Don't Run" which also features him and his BLVCK FLXG Krump Crew. You can also stream the track on soundcloud.
Haze and Farma put out "Rap and Bullshit":
Haze was also featured on the latest Loretta Records single "Hold That Title Up" alongside Jamal Gasol and 38 Spesh.
Produced by Observe since '98.
Al Divino and Estee Nack got a new double feature out: "THREE WAYS / CONTINENTS" produced by Le Daltonien.
They also released "BAGGINDOPEBACKINTHEDAY" as a digital single:
In case you missed the video:
Al Divino also has a new tape out: 'FISHSCALE'. Peep the snippets below and go support!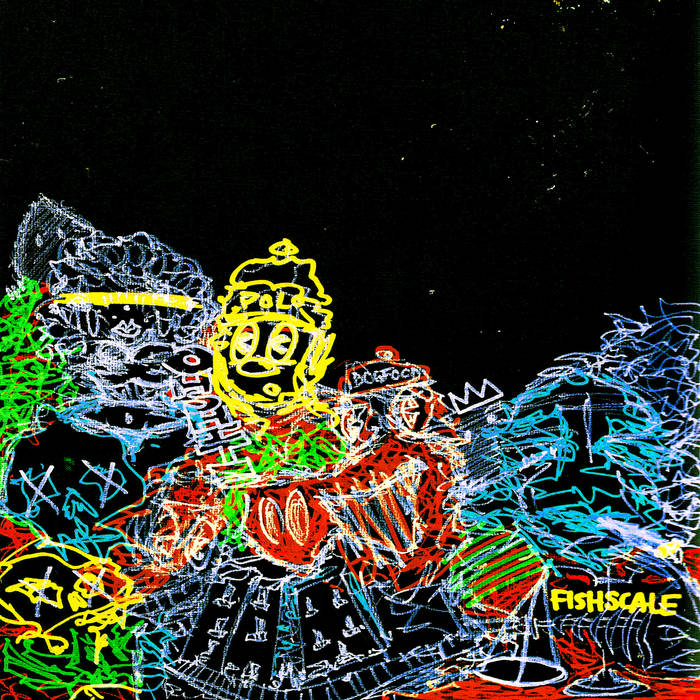 Estee Nack was featured on Maverick Montana's new video "Shark Week":
Kadeem dropped a loosie on soundcloud "Wide Margins":
Magno Garcia dropped a track "Nicodamus" produced by Abomination and was also featured on the Charlie Chan / Deuce Hennesy track "Motion" produced by Don Carrera:
Codenine was featured on Maverick Montana's latest track "86" produced by Chup.
Primo Profit and Michael Angelo's "Botero Statue?/?Piatto Dei Demoni" is now available on vinyl via FXCKRXP records:
Evilldewer re-released his 'Idiosyncrasy' tape:
Vinyl Villain has a new track with Supreme Cerebral:
He was also recently interviewed by the Crush-A-Lot Podcast and Beats Grind & Life:
And in case you missed it go check out the 'Winter In Boston' tape. Streaming on iTunes | Amazon | Google Play
Foul Monday and SPNDA bring "Untold Story" produced by Prete Rosso:

DJ Chong Wizard dropped two tapes featuring a bunch of dope artists including JuneLyfe and Codenine:
High Key Random is out with a some new music and 2 new visuals: