Estee Nack has some smoldering heat for us with 'BURNTOFFERINGS' and his collabo with Recognize Ali 'POST TENEBRAS LUX' which you can preview below.
Estee also dropped a video with Crucial the Guillotine for "Jorgeramos" which features Codenine & Daniel Son.
And a throwback to the visuals for "Excellence" produced by MichaelAngelo:
He was also interviewed recently for the Crush A Lot Podcast:
Al Divino been banging em out with 'Danger' and 'Headcrack'. Both are available via Bandcamp. Peep the snippets below if you're not certain this is that fire.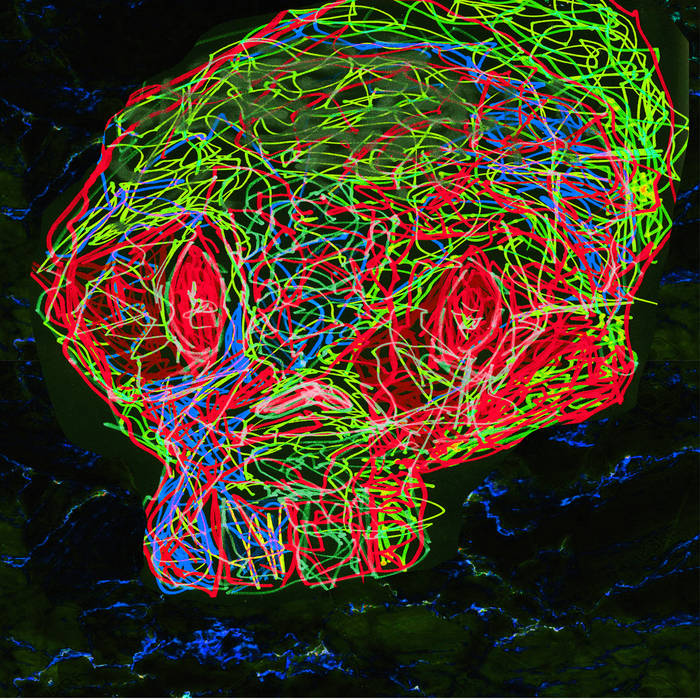 The homie also was featured in a interview by Bandcamp "al.divino Is Remaking Boom-Bap According to His Own Surrealistic Vision" which goes through his extensive releases from the last few years.
Red Shayedz has a new project 'The Chillin' In The Shade EP' which dives deep in its 8 tracks:
And if you missed it like we did go give her 'Self Care' video from last year a spin:
Boogie Da God dropped a new single "For Da Streets":
city Yard's Haze has a new track "Y.U.G.T." produced by Retrospec.
Grubby Pawz dropped his debut solo project via City Yard Music: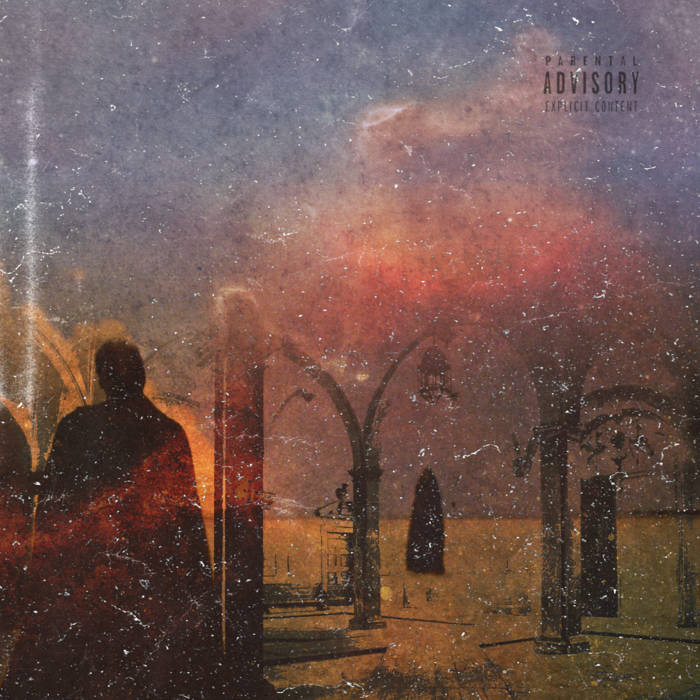 EvillDewer also has a new project on the shelves. 'The Voynich Manuscript' which is the debut release of his new imprint Speak No Evil Recordings. The project will be available via Bandcamp via limited edition cassette.
Friday (2/9/19) we release our debut LP " The Voynich Manuscript" by @evilldewer on very limited edition cassettes. There will be 3 different variations and all cassettes will include OBIs!! NOT a pre order cassettes ready to ship 7 days post to order! pic.twitter.com/nxmWvB32oY

— Speak No Evil Recordings (@Speaknoevilrecs) February 5, 2019
Some snippets below:
Magno Garcia dropped 3 new singles including "The Professional" which also features King Author and Codenine:
King Author also let loose "The Trailer":
The homies at Nightworks dropped a compliation tape 'The Beat Will Always Save Us Vol. 1' which features Inspektah, Brainorchestra., Wowflower, Kadeem, Mohdalsoul, Sicwest, Jansport J, Rah Zen, Foisey, MAJXR, EMV, DJ Manipulator, Jonathan Cloud, Billy Loman, Paranom, Dibia$e, Grubby Pawz, Hollowz, Dephrase, Lightfoot, Elaquent, Won Pound, Vinyl Villain, EvillDewer, Ewonee., Jenova 7, RAYEL, MentPlus, Selfserv, Sloe Rise, Big Wave. Buy / Stream
HighKeyRandom has another pile of joints circulating with features from his HKOD label mates Jovian Martian and Reek Money:
BANG Radio
On BANG Radio we've had shows with Sensei X, JonVair and the homies from AoA Supply:
Events
We have officially closed the Priority Made Sticker Show but we are still holding our #RaffleForREEFA:
And catch us at Zumix this Saturday for their Big Worlds show: